Fresh News On The Subsoil Processing
Solid utility waste in the submarines is planned to reach 50 per cent by 2019 (addition)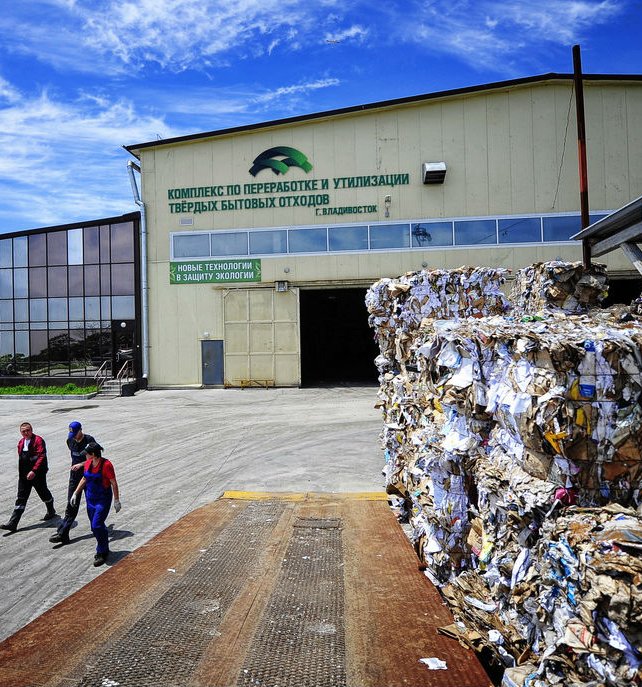 " By 2019, we arrive at 50 per cent of processing, by 2023 we move to 60 per cent processing and 40 per cent disposal. A. Cogan said that the task of recycling waste to inert conditions so that it would not cause any harm to the environment. "
The Minister noted that in a number of cities around the world, recycling of waste entails the creation of valuable materials as well as resources for the generation of electricity and heat. At the same time, according to A. Kogana, it is virtually impossible to calculate the exact number of waste in the region at this time.
" The polygones show a figure of 2, 3 million tons of land buried throughout the Moscow region, the landfill companies show that they will carry 12 million tons, or 10 million tons on the road. The problem is that polygons are commercially interested in showing a smaller volume, and the larger ones, because they are subsidized, explained by the Minister.
In this regard, A. Cogan encouraged enterprises to make objective information available in the " electronic waste inventory " , a database specifically established in the region. He stressed that the company ' s failure to provide information would be subject to massive fines effective 1 October.
" From 285,000 businesses, we now have only 20,000 enterprises. We've already begun to fine businesses that don't provide relevant information while we're fined only large enterprises. In principle, neither small nor medium-sized enterprises are trying to touch, as the fine is sensitive to them, but as of 1 October we begin to work massly, " the Minister concluded.
Related posts: