Breast Recycling Plant
The garbage disposal will be launched at the end of July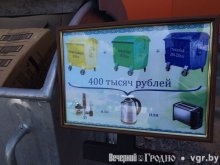 On Friday, 3 June, a delegation from the First Deputy Prime Minister of Belarus, Anatoly Kalinin, visited the village of Rogachi-Vishelki under the Grodno Communal Waste Processing Plant.
During the inspection of the future enterprise, the Director of the Grodnsky Recycling and Mechanical Waste Processing Plant, Viacheslav Andreevsky, promised that the plant would be launched at the end of July this year. The pilot launch is scheduled for early July.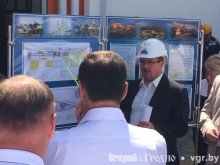 Anatoly Kalinin noted:
♪ It is not just necessary to build, to make it as effective as possible and to increase the percentage of secondary production. Without further development, the facility will not be operational.
The plant is expected to process some 120,000 tons of waste per year. Of these, 45 per cent will be used for the production of secondary plants such as glazing, Belperpolimer and others.
The factory will employ 212 people in three shifts.
Together with the launch of the site, a separate garbage collection programme should be fully operational, with 9,000 new containers in the city and nearly 27,000 in the private sector.
VG
The construction of the plant cost Euro28 million. The World Bank allocated the loan facility.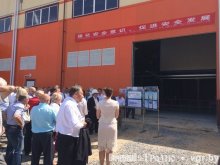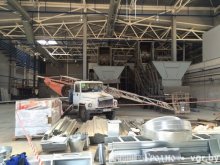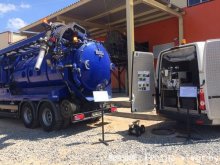 Related posts: