Waste-Processing Equipment To Buy
Processing of electronics and electrical appliances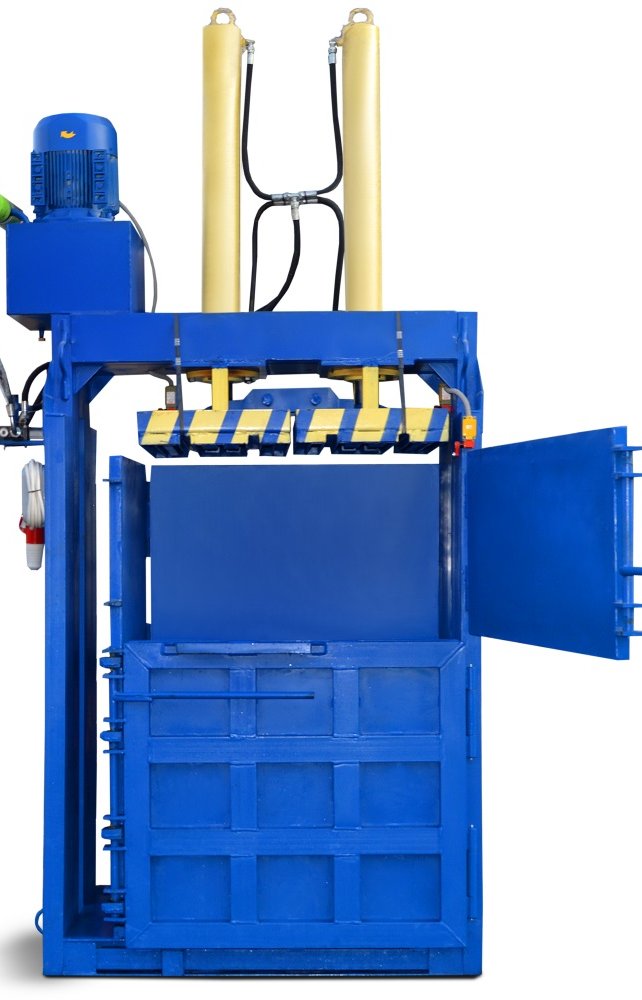 Our company offers lines for processing electrical and electronic waste with a capacity of between 100 and 8,000 kg/h. Indeed, the waste of electrical and electronic devices determines a wide range of wastes that are treated in specially designed systems according to their characteristics (more metal content in " white " electrical and electronic waste than in electronic circuits and electrical and electronic office waste, etc.).
We'll get a list of different factories and e-processing lines:
Refrigeration refrigeration
Air conditioning line
Rolling of monitors and televisions
Line for the processing of monitors and televisions
Waste processing plant Electrical and electronic devices
Payroll processing
Reprocessing fees for precious metals
Refining of components for precious metals
Electrical reprocessing plant
The design of any factory requires enormous experience and the availability of modern technologies. We would be happy to help you in this, because to date our company is the leader in waste management decisions. We are a full engineering company with state designers, our own production and adapted solutions for the CIS market. We work without intermediaries, so we can offer the best prices!
Related posts: